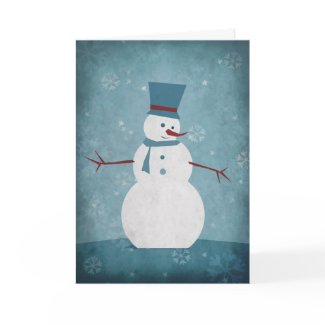 During the holidays, most of us receive a number of greeting cards from friends and family. But what do you do with all those cards after Christmas? Some people reuse their old cards by turning them into bookmarks, gift tags, or other crafts. If you're not the crafty type, however, you still don't have to toss them in the trash. Instead, send them to St. Jude's recycled card program and let them help abused and neglected children.
St. Jude's Ranch for Children is a non-profit home for abused, abandoned and neglected children. With three campuses in Nevada and Texas, the organization has helped more than 1000 kids since it was started in 1967 by Father Jack Adam. (The organization is not associated with St. Jude Children's Research Hospital, founded by Danny Thomas.)
The St. Jude card program helps keep Christmas cards – and other greeting cards, too – out of landfills, while teaching children job skills and raising money for a good cause. They do this by turning old cards into new, cool Christmas cards. The program started more than 30 years ago when the ranch decided to show appreciation to donors by turning the previous year's Christmas cards into new ones. The idea was so popular with the recipients that they asked the children to sell the recycled Christmas cards.
The program has since received over a million cards from all around the world. They accept greeting cards for all occasions , and then turn them into new cards by removing the card's front and attaching a new back. The result, according to the St. Jude's Ranch web site, "is a beautiful new card made by the children and volunteers. The benefits are two-fold: customers receive 'green' holiday cards for use and the children receive payment for their work and learn the benefits and importance of 'going green'."
The program accepts all types of cards, and is currently asking for more birthday and thank you cards. Unfortunately, the program cannot accept cards published by Hallmark, Disney or American Greetings. All others are accepted. To donate, simply send your cards to:
St. Jude's Ranch for Children
Recycled Card Program
100 St. Jude's Street
Boulder City, NV 89005
To support the program by buying a package of their recycled Christmas cards or other greeting cards, visit the St. Jude's Ranch Online Store.